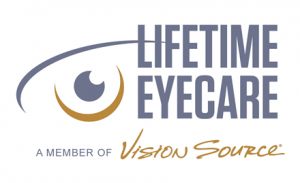 The roots of LIFETIME EYECARE reach back over one hundred years, but our vision is always on the future—the future of your healthy eyes.  
We are the FAMILY-FRIENDLY neighborhood eye doctors you've always trusted—with the latest techniques and technologies found in big-city medical centers.  
We are proudly LOCAL—locally owned and locally involved.
The mission of LIFETIME EYECARE 

is

to enrich the quality of your life 

by safeguarding your eye health

 

and 

to enhance your appearance and comfort

with well-made, fashionable eyewear.

Caring for our patients with compassion and creativity is our highest priority.